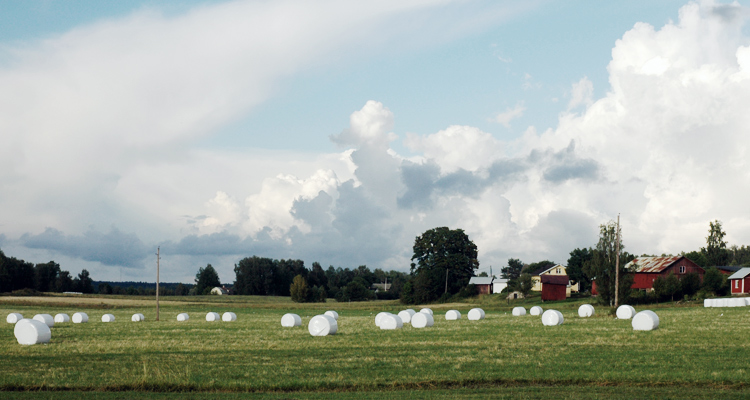 Wireless Fiber speeds up broadband deployment
Through our Wireless Fiber brand, everyone who lives and works in rural areas can receive as good broadband connections as exists in large cities. Wireless Fiber reduces the digital divide and makes it possible for everyone in the country to take part in the digital revolution.
News
To be approachable on a daily basis is important. Thats why we want to inform you that our new office in Stockholm is now fully accessible and you meet us at; Veddestavägen 13 in Järfälla....
News
Proud and happy, we can annouce that a 4Gbit/s TrådlösFiber solution is up and running for Swedavia's core-infrastructure. It's not everyday where we setup such a high-capacity link together...
Case
Copenhagen Malmö Port (CMP) needed to develop its network infrastructure business when their working conditions changed. In addition, it was important to quickly get their own IT systems to the…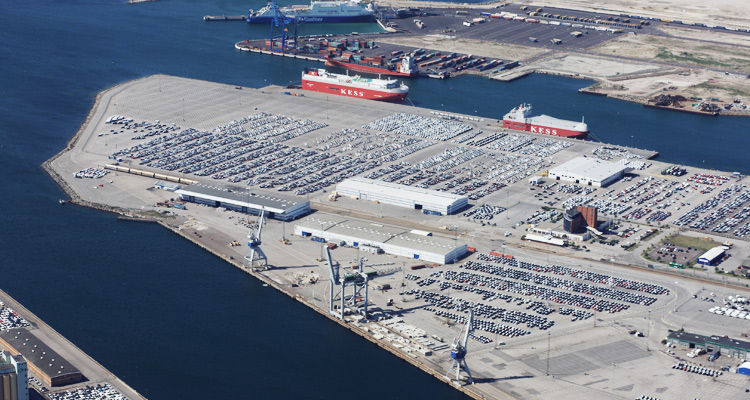 Case
When one of the country's major airports became subject to new regulations, they faced a difficult dilemma. It required a powerful new communication path to a station that had no…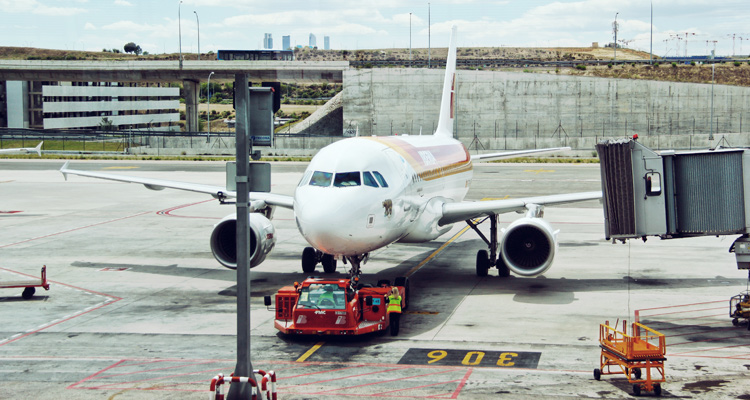 Industries

We deliver complete communicational structures for technical safety systems.

Industries

We've delivered solutions for IT, industrial plants, for multiple municipalities in Sweden.

Industries

We've sold systems in different sectors for harbors such as; IT, electrical, safety and real estate.

Industries

We've made possible multiple installs for Swedavia and Luftfartsverket with very succesfull results.

Industries

A real estate have large requirements to fulfill including reliability, performance and monitoring at all levels.