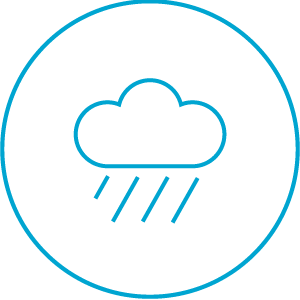 Weather Resistant
We always design to ensure that the promised performance is not affected by rain, snow, ice, fog and vegetation.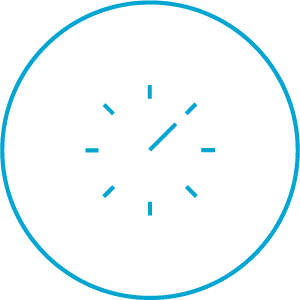 Quick installation
We normally complete projects within three months. This includes everything from contact with the Swedish Post and Telecom Agency (PTS), design, product supply, installation and commissioning. Yet sometimes we can do it even faster when we have a natural frequency which is valid throughout the country. How does three weeks from start to finish sound?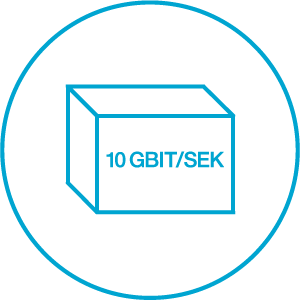 Capacity
We can supply up to 12 Gbit/s in a single network. High capacity is required when use of the internet is constantly increasing. But of course Wireless Fiber works equally well for users who manage with a capacity of, for example, 100 Mbit/s.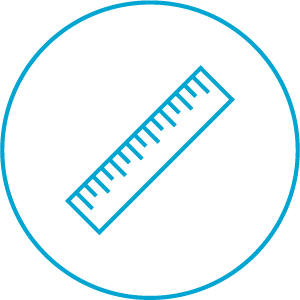 Long distance of many kilometres
Wireless Fiber cannot defy the laws of nature and it is of course impossible to shoot signals through the mountains. However with a little ingenuity, we solve the problem by going around or over the hill with the help of an additional antenna.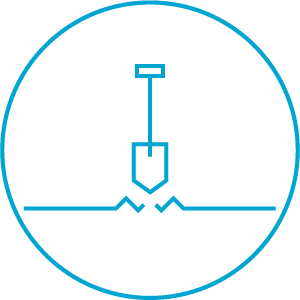 No interruptions
Wireless Fiber has maximum reliability. Unlike terrestrial fiber, the technology is immune to excavators, gnawing rats, frost damage and flooding.